DRIVEN BY SPIN
EVOLUTION OF GAMING

20 years of experience on the land based gaming market improved by the online technology.
Discover our selection
ENTERTAINMENT FOR EVERYBODY

A wide and varied game catalogue suitable for all kind of players.
What we do
TOP NOTCH SOFTWARE
Betbus is an Italian game provider founded in 2020 by 3 cooperating Italian companies that are leaders in the Italian land-based "Amusement With Prize" market. Betbus's mission is to manage the distribution of online versions of all game titles from our partner companies which are already available for the land-based market.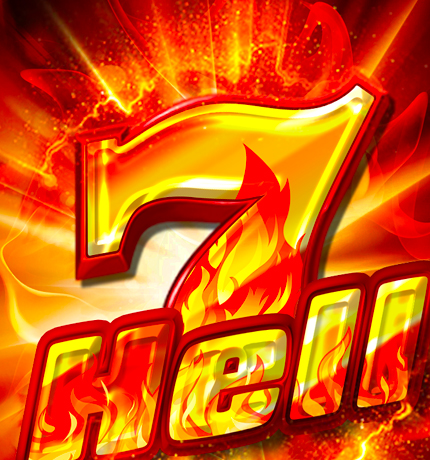 Where magic starts
Incredible games
Where magic starts
Incredible games
Our ideas and our passions materialize in ever new and original games. Everything is created in-house and our teams live each project as a stimulating creative experience. The twenty years of experience of our experts creates mathematics that are always balanced and at the same time extremely dynamic and unpredictable.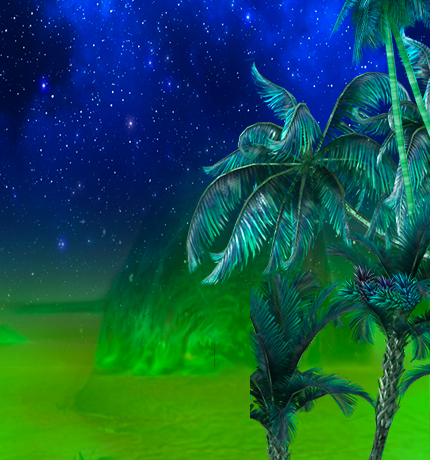 Optimized Gameplay
Excellent flow
Optimized Gameplay
Excellent flow
Each game is designed to give a dynamic and engaging experience, everything happens with extreme fluidity: playing our slots is a pleasure that is difficult to give up. The use of the latest technologies allows us to create particularly accurate animations, with spectacular effects while maintaining an extreme lightness. Get involved in our world!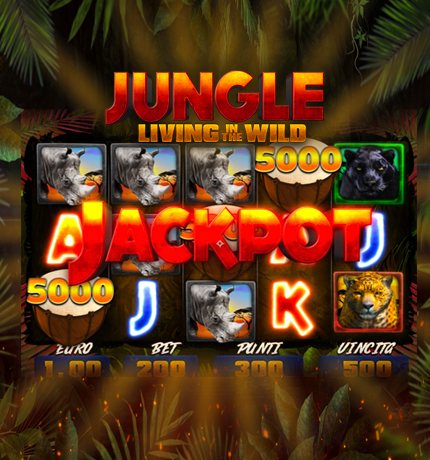 Betbus software
Immediacy
We believe that the best gaming experiences are based on immediacy: the rules must be immediately understandable and the features must not be complex or cumbersome. Everything is designed to give emotions, the game has to happen smoothly. Click the Spin button and just think about having fun winning big prizes..
60+ Available Games
Our Games Selection
Online casino gaming is about entertainment, Betbus wants everyone who plays our games to be doing so for the right reason – to have fun. Enjoy and play with us!
Our World
We do our job with passion, we give wide space to creativity and we edit our games in a maniacal way:
each day we're lucky enough to have fun while working and to express ourselves through our work.
Gameplay
Immediacy and fluidity are our key to successful gameplay.
Animations
We combine the latest skeletal animation technologies with cinematic special effects to achieve immersive and thrilling scenes.
Graphic
We push forward our creativity: depending on the game we adopt and the techniques we prefer.
We move from illustrations to 2D graphics, from 3D models to old-fashioned drawings.
Prize
Each game has its own dynamics, but all of them will win over players with their unpredictable payout.