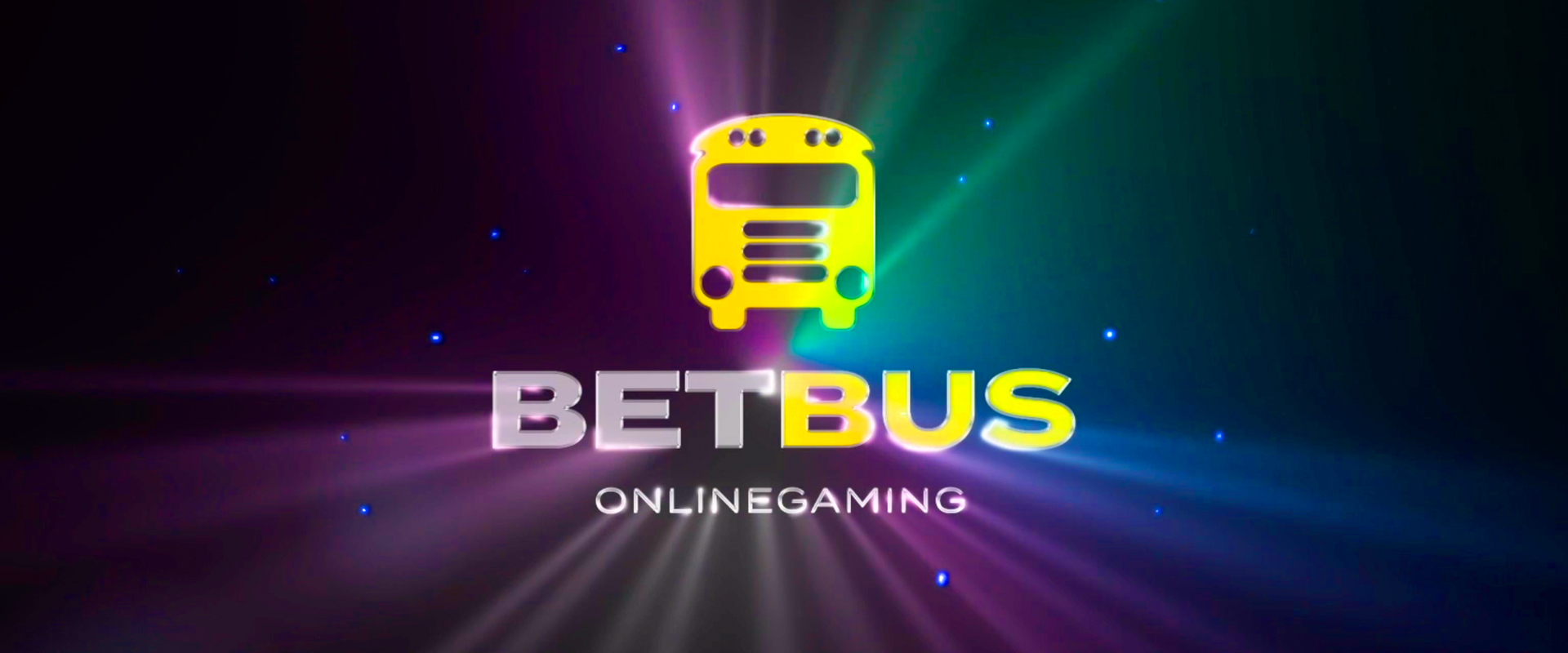 Betbus is an Italian game provider founded in 2020 by 3 cooperating Italian companies that are leaders in the Italian land-based "Amusement With Prize" market.
Betbus's mission is to manage the distribution of online versions of all game titles from our partner companies which are already available for the land-based market.
The strenghts of our land based games have been improved in their online versions.
Moreover our R&D department is constantly engaged in developing new game titles.
We produce top quality and extremely light weight artworks using the last animation technologies.
The gameplay has an excellent flow: simplicity and immediacy are the stregths of our games.
All the games are available for both desktop and mobile devices.
Our platform is constantly evolving and will soon become multi-language and multi-currency.
Our passion for gaming and our creativity are the basis of our job and 20 years of experience on the gaming market makes it possible to turn entertainment into solid business.
We are happy to work and share creative vision with international partners such as: